If your device is not working then we can fixit!
Mobitechxpress diagnoses and repairs everything in the same day. No more waiting! Give us a call (832-519-8751) so we can provide you with a complete estimate for the repair or service required. Thanks for your support!
It's time to get that fixed. And for that, you've come to the right place!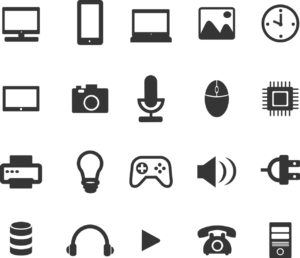 Mobitechxpress provides a wide variety of repair services
for your gadgets and various devices. With more than a decade of experience, we can help you with any of your electronic devices such as PC, MAC, Game console, Digital camera, Laptop and more up and running in no time, whether it be an on-site visit to your home or office, or even online! We can fix your device issues the same day.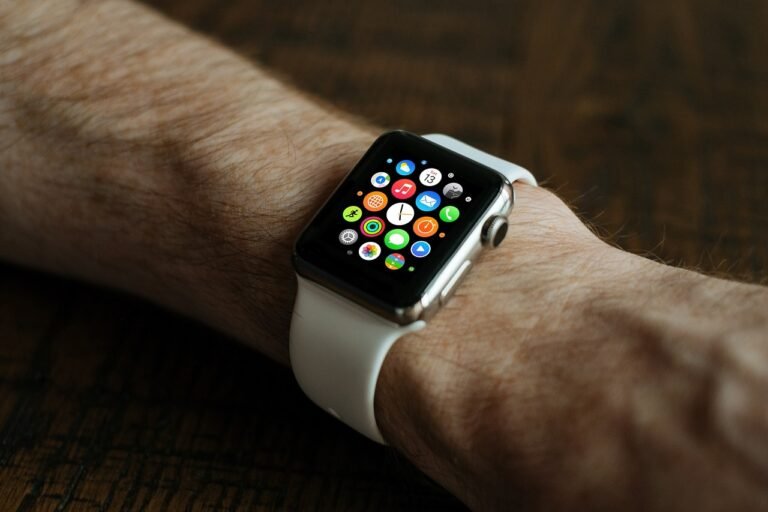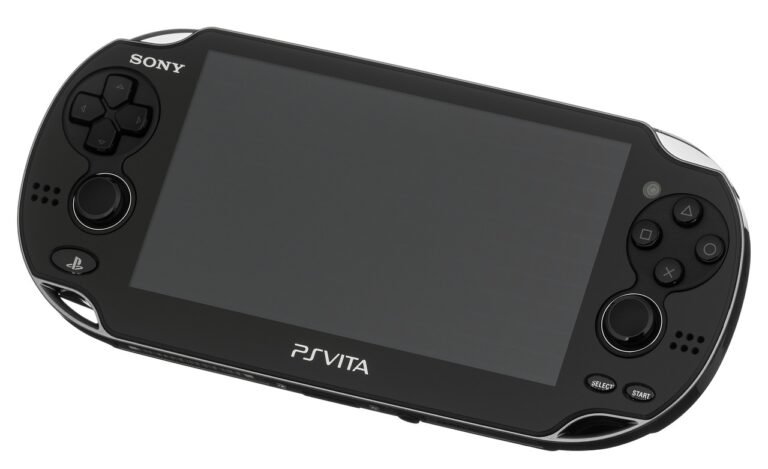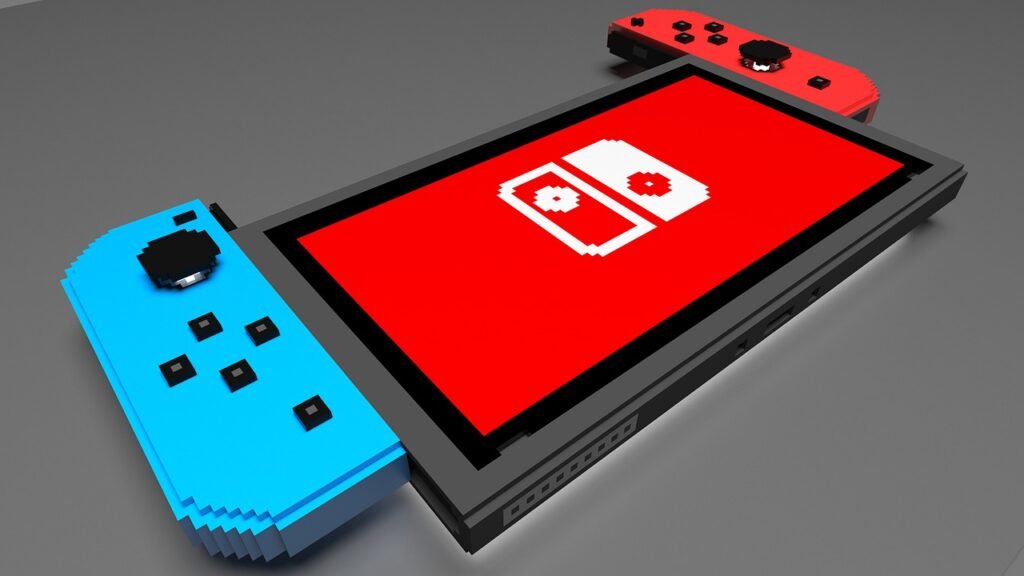 BOOK AN APPOINTMENT TODAY