Thank you for your interest in Mobitechxpress!


Mobitechxpress is a professional same-day mobile electronics repairs – including iPhone, Android, Computer, Macs, iPads and more! Our professionally trained and certified technicians provide fast and affordable iPhone repairs, cell phone screen replacements and all fixes for PCs, Macs and tablets. We have more than a decade of experience diagnosing and fixing everything from iPhone repairs to iPad screen replacements. When it comes to gadgets and gizmos, we love all things tech. one thing that you should not do is confuse our passion for snobbery. We fix all electronic devices such as phones, tablets, PCs, televisions and even your gaming consoles.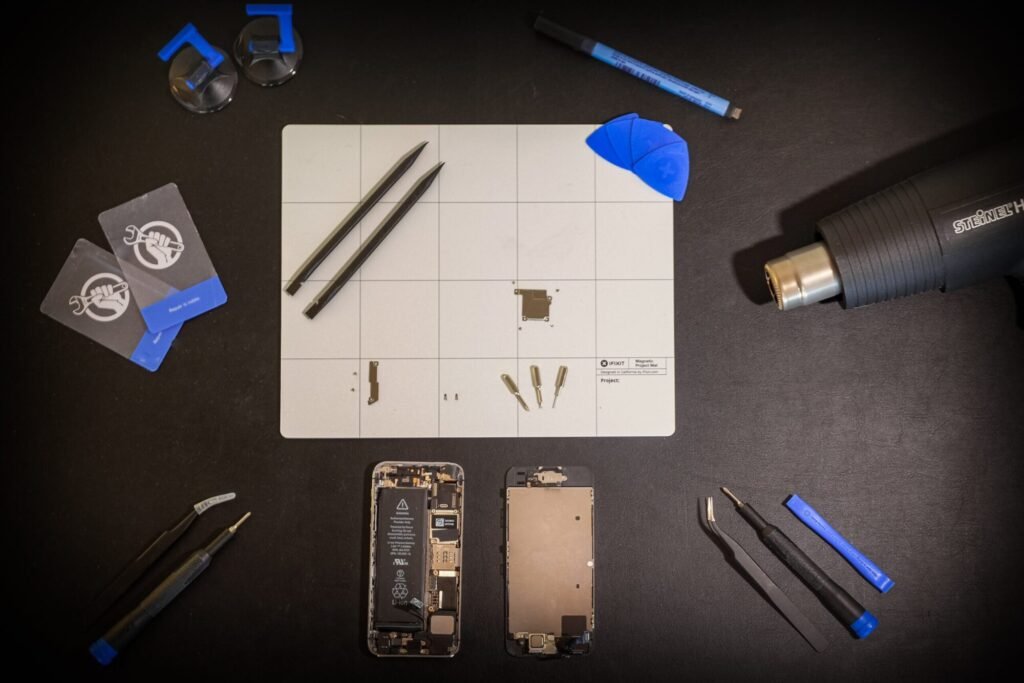 MobitechXpress is a company formed by a group of technical experts with more than 20 years of experience in multiple branches of technology such as smartphones, computers, network, camera systems, tablets and more!
BOOK AN APPOINTMENT TODAY